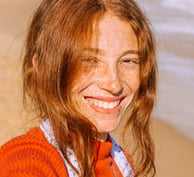 "
Purple Chime perfected our dream wedding a reality! Their attention to detail and creativity exceeded our expectations. We couldn't be happier with the result.
"
- Jyoti Kundani, New Delhi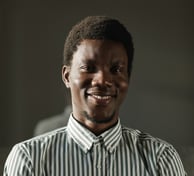 "
From start to finish, Purple Chime's expertise and dedication were exceptional. They turned our vision into an unforgettable experience. We couldn't be happier!
"
- Ankit Joshi, Bangalore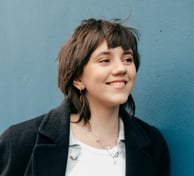 "Wedding planners at Purple Chime
has got exceptional coordination skills. Their creativity, and professionalism exceeded our expectations. Our special day was truly magical, and it's all thanks to them!
"
- Kritika, Bangalore